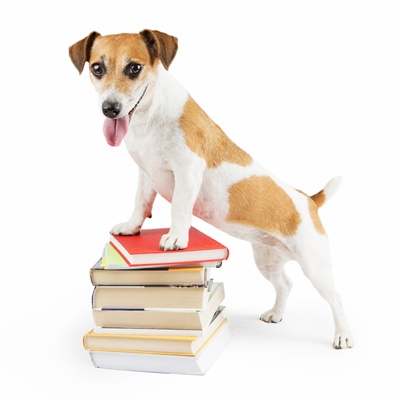 Frustrated Learning How to Market Your Book?
Want to start writing but your fears have you frozen?
Want a USA Today and Wall Street Journal bestselling author as your personal support system?
I'm here!
I have an entire website dedicated to helping authors jumpstart and refine their Indie writing careers.


Here's a link that covers all the things I offer on AuthorsXP.com.
I started this site to keep writers from getting ripped off by "publishers" promising them moon. These publishers collect a big check from you, throw your book up on Amazon and then watch it die a slow death there. Meanwhile, you're locked into a contract that keeps you from successfully marketing your own book, and any money you do manage to make goes right into the predatory publisher's pocket.
It took me to figure out the basics (with the help of many other writers - it takes a village...). If you sign up for my author support programs, I'll hand all that knowledge to you gift-wrapped! (metaphorically speaking - ribbons not included). I'll also include actively marketing your book on AuthorsXP.com.
Here's a loose list of things I can provide (in addition to a lot of question answering and hand-holding):
Book marketing through AuthorsXP.com
Personal launch recommendations and to-do checklist
Shooting for Amazon best seller status/or USA Today best seller listing
Setting up your books on Amazon KDP
Help finding cover designers and editors
Pre-order or not to preorder
Tilting the scales in your favor with Amazon algorhythms
Tips for getting valuable "also read" inclusions on Amazon
Tips for setting up Bookbub, Facebook and Amazon ads & graphics
Valuable TO-DO list so you don't miss opportunities
Cover review and suggestions
Blurb Review/Writing
Personal Web Site consultation (web site/email marketing plan redesign available at additional, but reduced cost.)
My personal list of other promotional sites and when and how to use them

What I offer isn't generalized help like you'd read in a self-help book, this is a real person (me) answering your unique questions and offering assistance customized for your situation.